Your holiday home in Sardinia!
Book now!
Your unforgettable holidays in Sardinia.
Gallura and the north coast of Sardinia, famous for its sparkling life between the sea and elegant squares, are the spearhead in terms of the quality of the tourist offer.
The properties in Capo Coda Cavallo exposed on the island of Tavolara, will make you discover the thrill of taking a journey in the journey, between legends, history and a sky that seems to plunge into the blue water. The San Teodoro area, an integral part of the Marine Park of Tavolara – Capo Coda Cavallo, attracts you in its embrace by showing its most beautiful pearls such as Cala d'Ambra, La Cinta and Isuledda, nestled between the pond and the sea.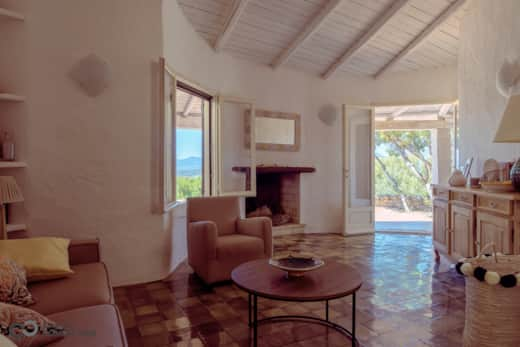 Costa Paradiso
The North Western coast of Sardinia which hosts Costa Paradiso where the other properties are, has its own scent: it is that of the sea that goes well with the rocks, that of the myrtle tufts shaken by the wind, the rock rose and the strawberry tree, which you find in the fine honey from the area.
On this coast the sea is the master, it laps with its colors the white beaches and offers its precious fish that will enrich the tables.